Four Harvard MRSEC research teams win Grid Accelerator funding
Projects confront real-world challenges in health and medicine, climate, and manufacturing
By SEAS Communications
February 22, 2023
Harvard's Science and Engineering Complex (Photo courtesy of SEAS
Five teams of Harvard researchers (four researchers from the Harvard MRSEC: Jennifer Lewis, Joost Vlassak, Jarad Mason, and Conor Walsh) will work to de-risk promising ideas, with the aim of eventually launching startups, thanks to funding announced today from the University's Grid Accelerator.
Projects emerging from this year's competitive selection process represent a cross-section of interdisciplinary science and engineering innovation. They include technologies and approaches with the potential to yield transformative improvements in health and medicine, climate, and manufacturing.
The projects receiving support include proof-of-concept work for:
An AI-enabled design and fabrication platform;
An instrument for the detection of drug resistance of pathogenic bacteria;
A greenhouse gas emission-free solid refrigerant;
Remote rehabilitation therapies for individuals recovering from stroke;
Novel enzymes for bioremediation, biomaterial synthesis, and other products.
In addition to funding, the researchers will have access to physical space, educational programming, and connections to alumni, investors, and the regional startup ecosystem to drive projects towards startup formation.
Harvard launched The Grid in September 2022 with the goal of smoothing the path of innovations from University labs into commercially viable products and services that address global challenges. The Grid's programs include training, outreach, and resources to enable entrepreneurially minded Harvard researchers and students to translate their research into startups. The Grid is a collaboration between the Harvard John A. Paulson School of Engineering and Applied Sciences and the Harvard Office of Technology Development.
The funding from the Grid Accelerator builds on a track record of success. Since 2013, projects in the physical sciences and engineering advanced by Office of Technology Development accelerator support have culminated in 15 new startups that have collectively raised $172 million, as well as technology licenses to established companies and sponsored-research agreements. Harvard did not disclose the dollar value of the Grid Accelerator awards.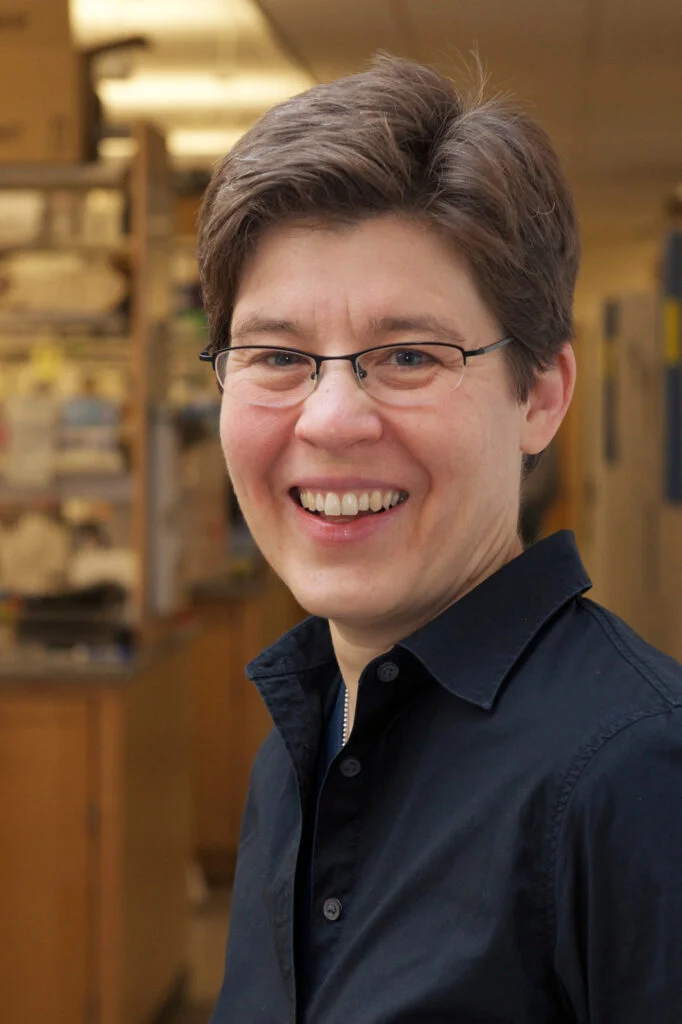 Photo by Rick Groleau
AI-assisted design
A project led by materials scientist Jennifer Lewis, Hansjorg Wyss Professor of Biologically Inspired Engineering, envisions a radically new form of Computer-Aided Design. By combining machine learning, physical simulation, robotics, computer graphics, and digital fabrication methods, users would define designs via high-level specifications, and designs would be verified to be fabricable and functional in the real world at the design stage. Such a platform has the potential to revolutionize the way in which people approach design and engineering, allowing them to offload low-level design to the computer and focus more of their attention instead on the high-level design decisions for their problem.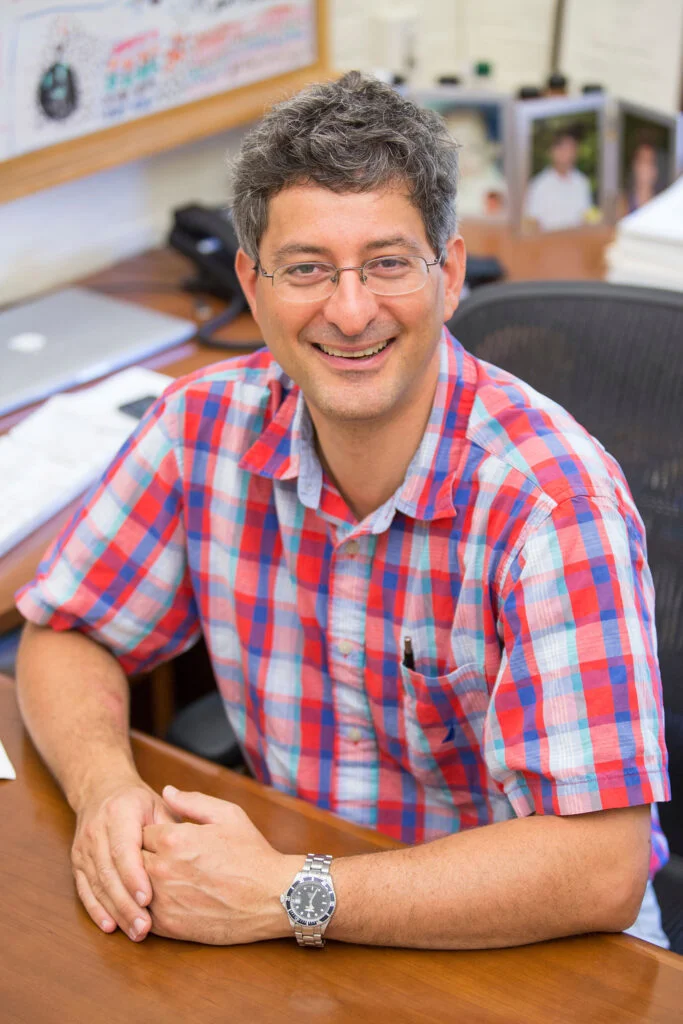 Courtesy of SEAS
Fast drug-resistance test
A team led by Joost Vlassak, Abbott and James Lawrence Professor of Materials Engineering, intends to address the growing problem of antibiotic resistance by building a novel system for fast Antimicrobial Susceptibility Testing, a technique used to confirm susceptibility of pathogenic bacteria to drugs, detect drug resistance, and guide the selection of patient therapy for difficult-to-treat infections. The Harvard team's patented approach produces test results in minutes compared to hours or days with traditional clinical methods and unlike current tests can perform dozens of measurements simultaneously. In collaboration with colleagues at Harvard's teaching hospitals, the team will use Grid support to demonstrate the method across on a broad range of real-world bacteria samples and anti-bacterial drugs.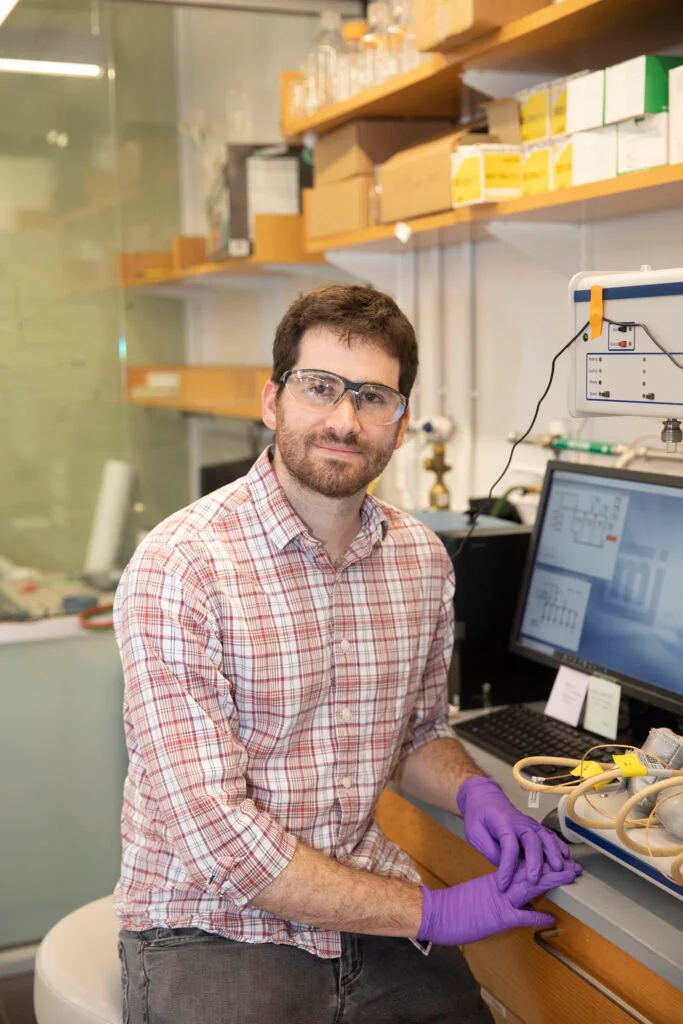 File photo by Kris Snibbe/Harvard Staff Photographer
Emission-free solid refrigerant
Virtually every refrigerator and air conditioner in use today relies on volatile fluorocarbon refrigerants, extremely potent greenhouse gases. Their release into the atmosphere is responsible for 3 percent of all global warming, a number that is rapidly increasing. A project led by Jarad Mason, Assistant Professor of Chemistry and Chemical Biology, promises a greener solution by replacing conventional volatile refrigerants with nonvolatile solid refrigerants which have zero direct emissions. The chemistry his team has developed for solid refrigerants would have significant advantages in system efficiency, cost, and safety. With funding from the Harvard Grid Accelerator, the researchers will validate the feasibility, efficiency, and robustness of the solid refrigerants in a prototype device.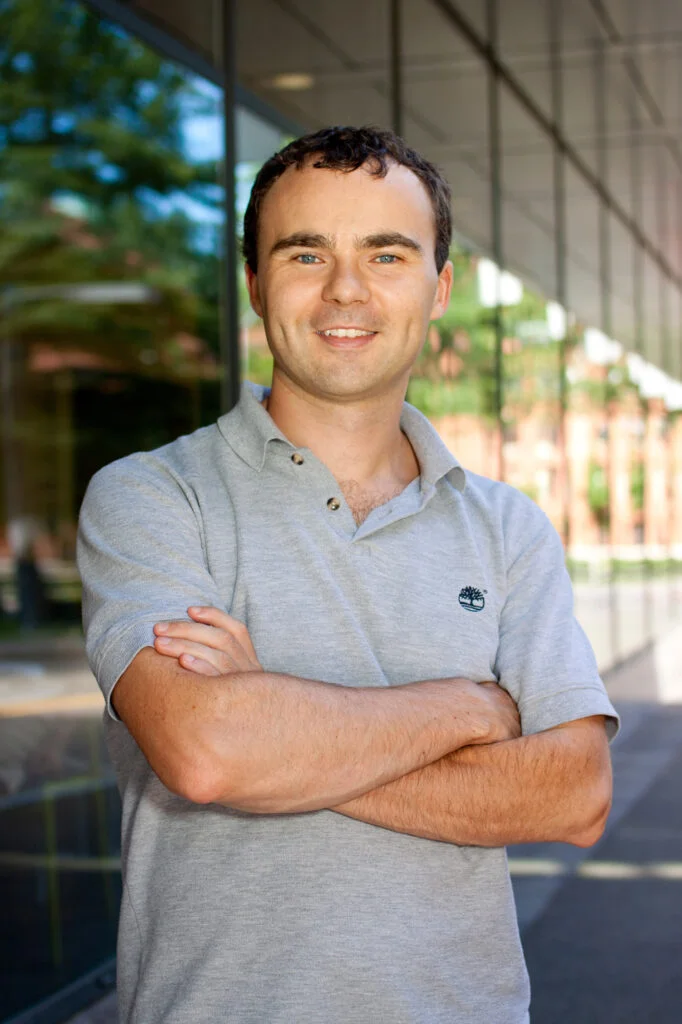 Courtesy of SEAS
Wearable to aid stroke rehab
Roboticist Conor Walsh, Paul A. Maeder Professor of Engineering and Applied Sciences, and colleagues from the Harvard Move Lab will use Grid support to develop a lightweight neuroprosthesis to help individuals recovering from stroke learn to walk again. The project employs electrical stimulation of propulsion-generating calf muscle groups with an adaptive controller for individualizing timing and magnitude of assistance. The soft wearable includes sensors that enable monitoring of walking biomechanics, an integrated electrode array to enable optimization of stimulation, and cloud-connected capabilities for remote monitoring.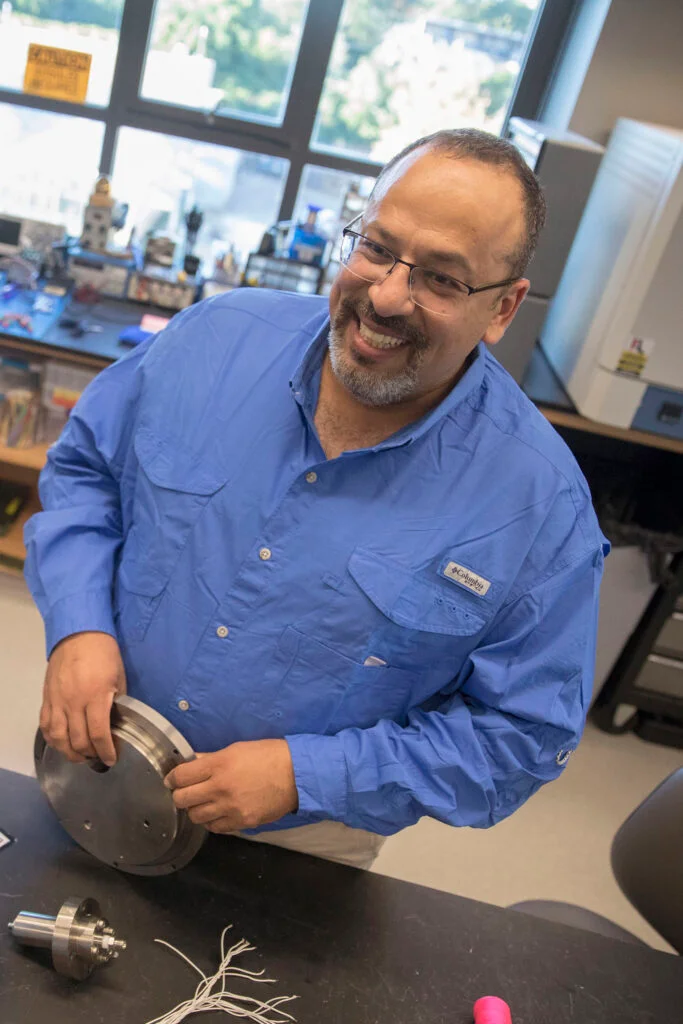 File photo by Kris Snibbe/Harvard Staff Photographer
Gene discovery startup
Peter Girguis
A team advised by Peter Girguis, Professor of Organismic and Evolutionary Biology, has already demonstrated the ability of large language models (LLMs) to decode the language of genomes. With Grid Accelerators support, they will scale up the training of LLMs to include the full spectrum of genomic sequences from the human gut, sewage treatment plants, and other systems. They anticipate the launch of a gene discovery startup that will produce engineerable gene modules and commercially relevant products such as novel enzymes for bioremediation and biomaterial synthesis.